Wilroy: Our Commitment
Wilroy is here to help you get the job done with the products you need at the best possible price. Our solid, high-quality, high-grade products are affordable, reliable and warranted. We stand behind each piece we make, and we are committed to earning your business and keeping it for years to come.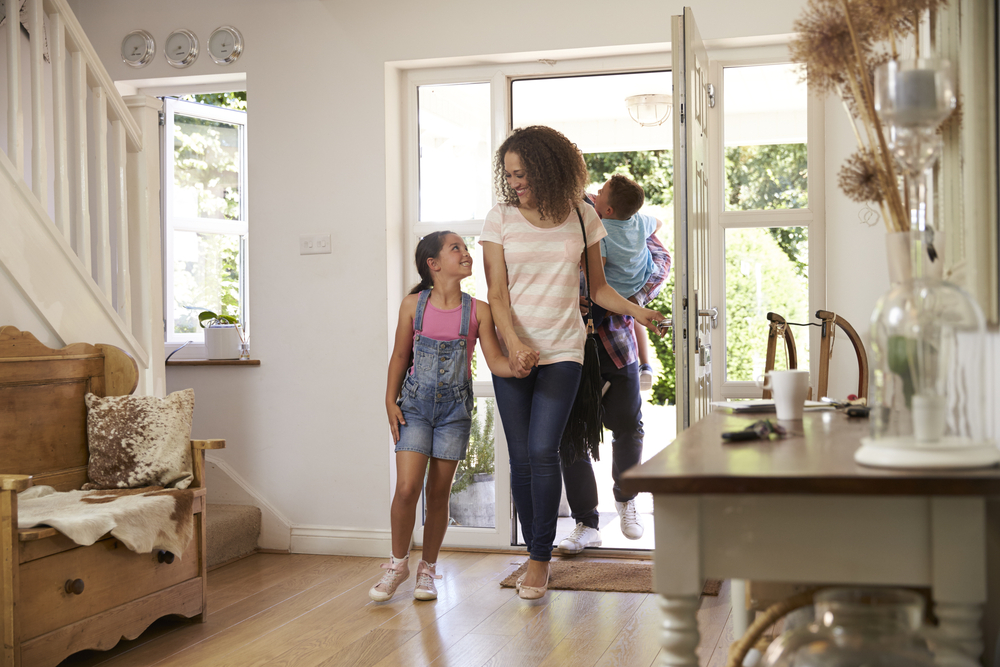 Wilroy: Materials Matter
Wilroy represents the uncompromising attitude towards quality, starting with the selection of raw materials. We strive to use only the best materials available to create superior products we proudly stand behind and guarantee.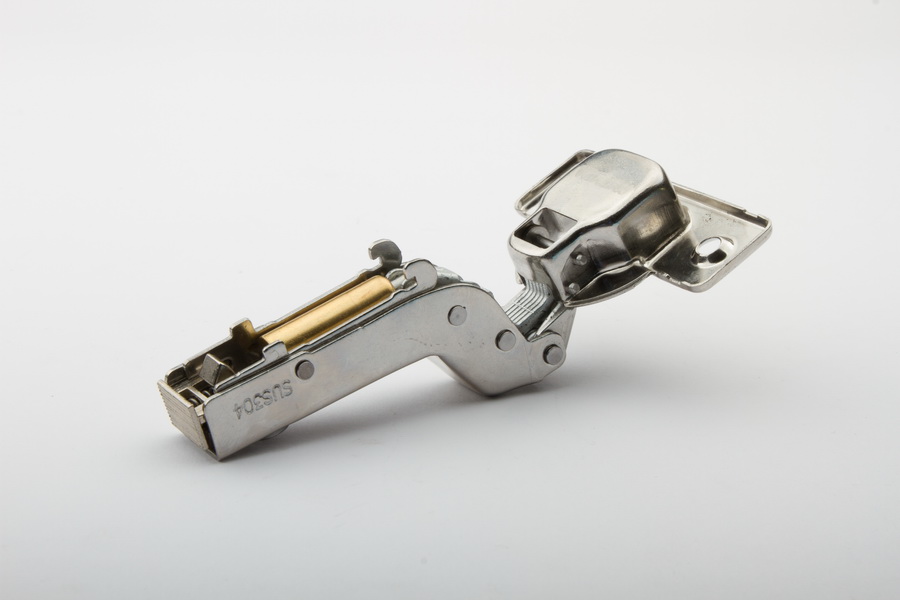 Wilroy: Work Smart AND Hard
SMART MANUFACTURING enables Wilroy to meet your demand for higher quality products at lower prices. Innovative waste reduction and time management techniques guarantee lower production costs, which are passed on to you.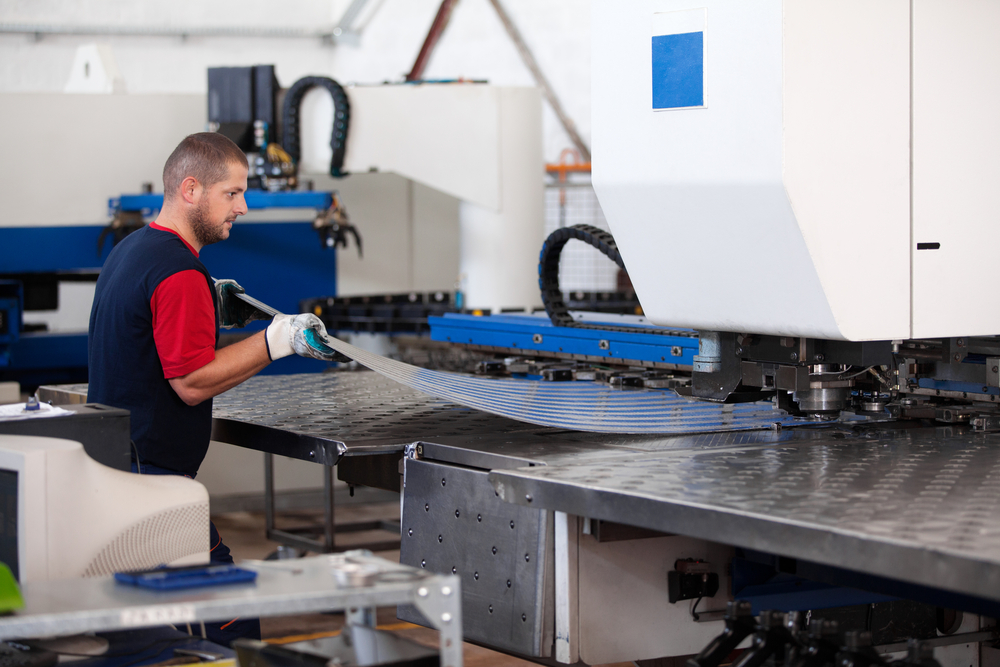 Wilroy: Inspection without Exception
Strict quality standards govern the Wilroy production process. Diligence and vigilance on our part have earned us the solid reputation we enjoy with our customers and have made Wilroy the name you can trust.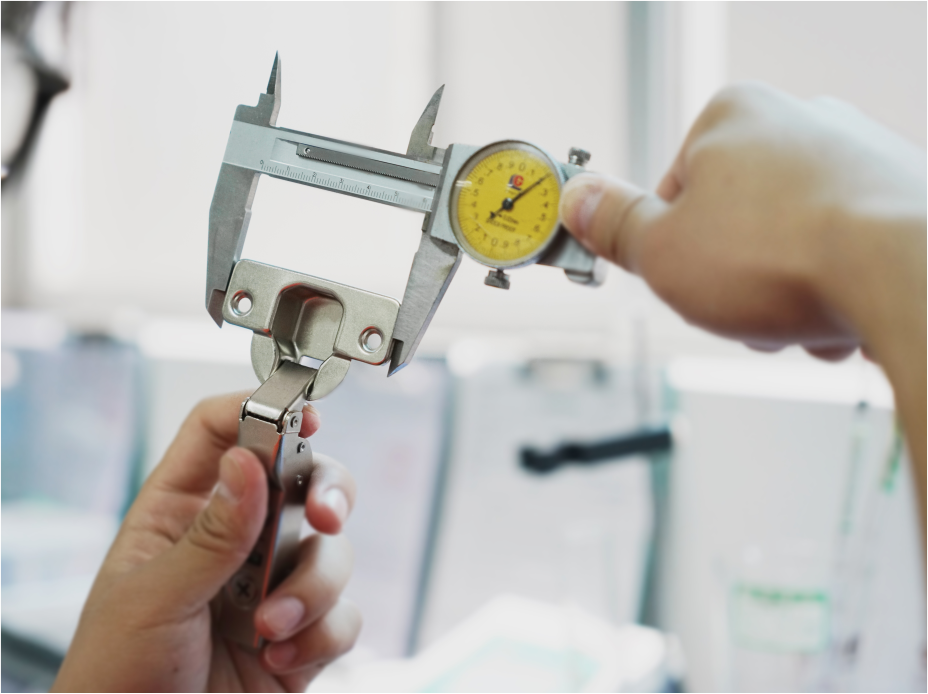 Wilroy: Tested for the Unexpected
We subject our products to the most brutal testing we can envision; often far surpassing what is likely to occur in real life. This testing is done at our state-of-the-art lab around the clock, day in and day out, year round.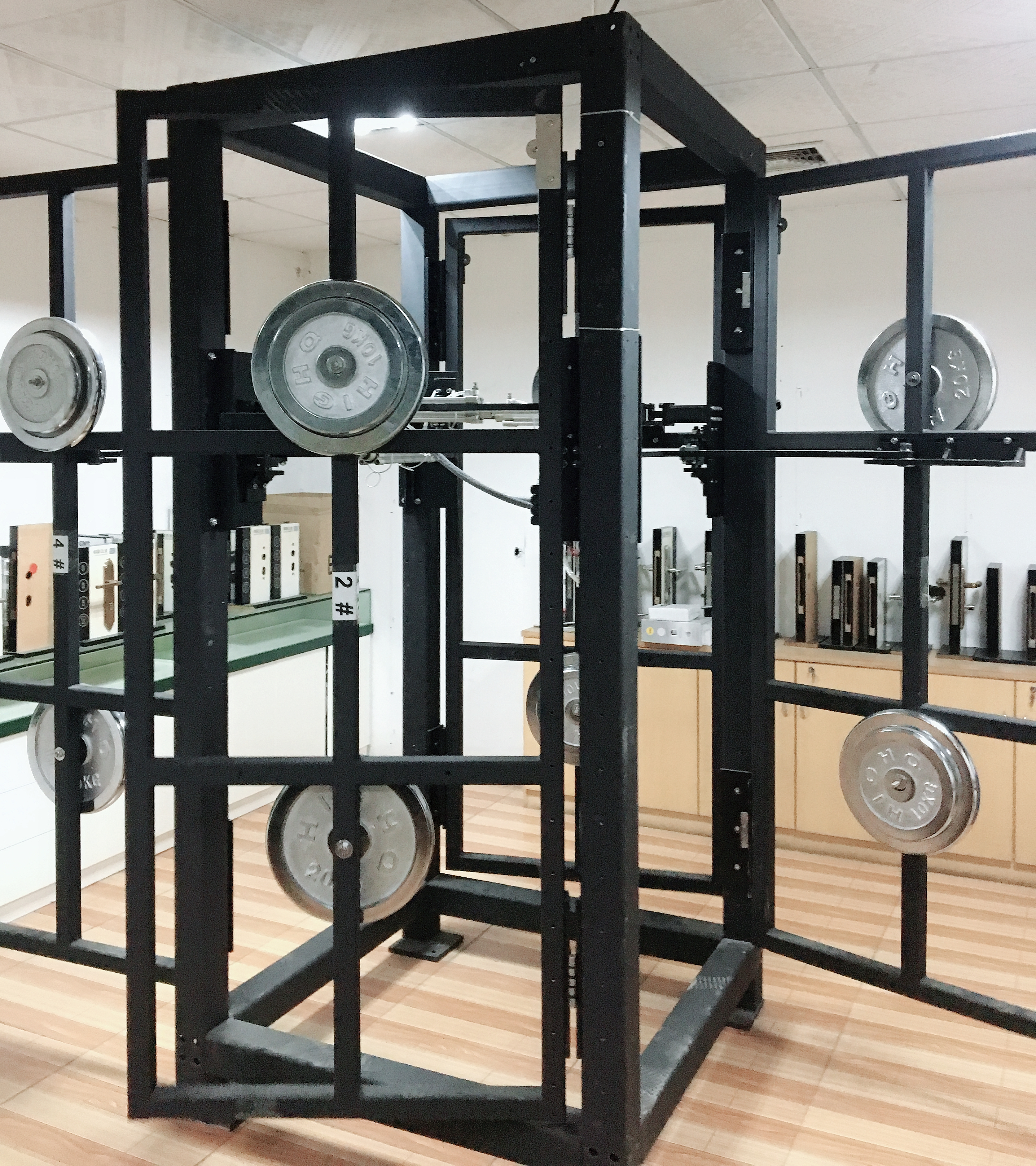 Wilroy: A Superior Warranty, Unrivaled in the Industry
Wilroy's hassle-free warranty is exceptional in terms of coverage period and ease of claims and is unrivaled by the competition on both counts. And Wilroy is the only brand that includes rust resistance in its coverage.