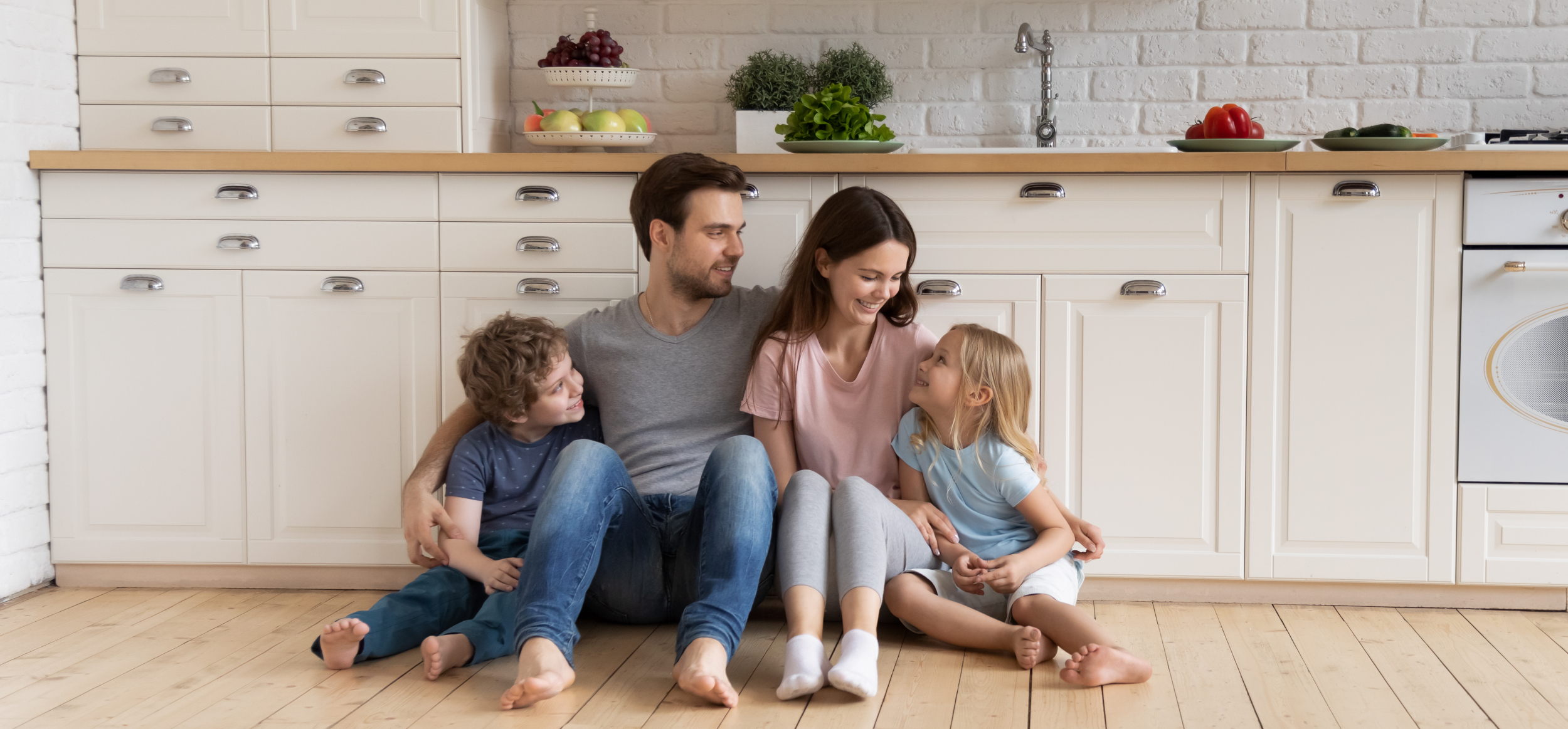 Wilroy: Where the Little Things Matter Greatly
Wilroy provides the little things that make a big difference.
Our remarkable, dependable hardware products belie their size with outstanding reliability.
Think big, Build bigger, Wilroy will take care of the little things.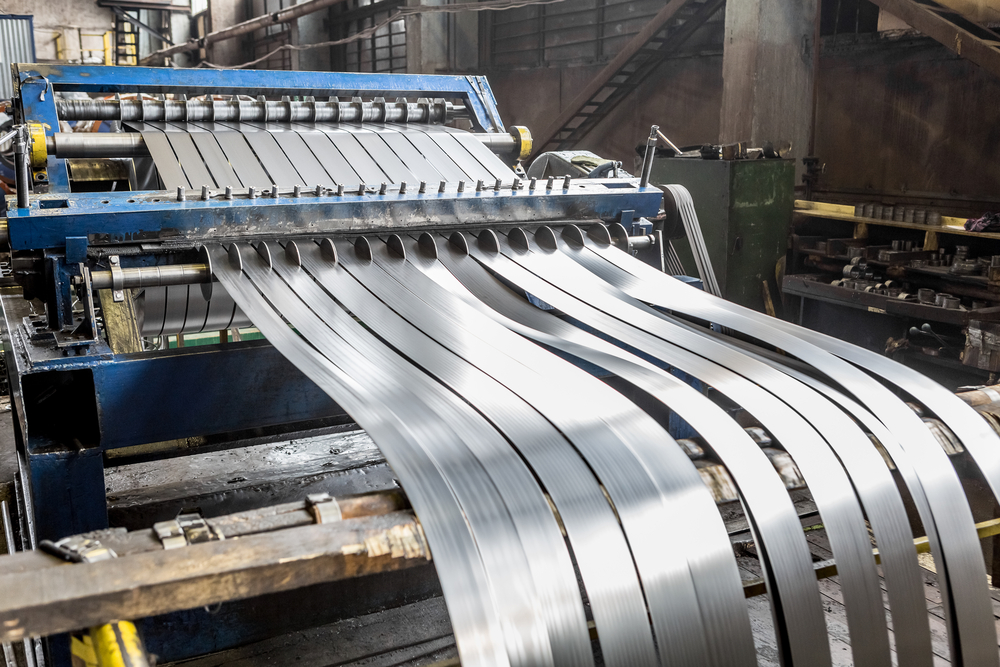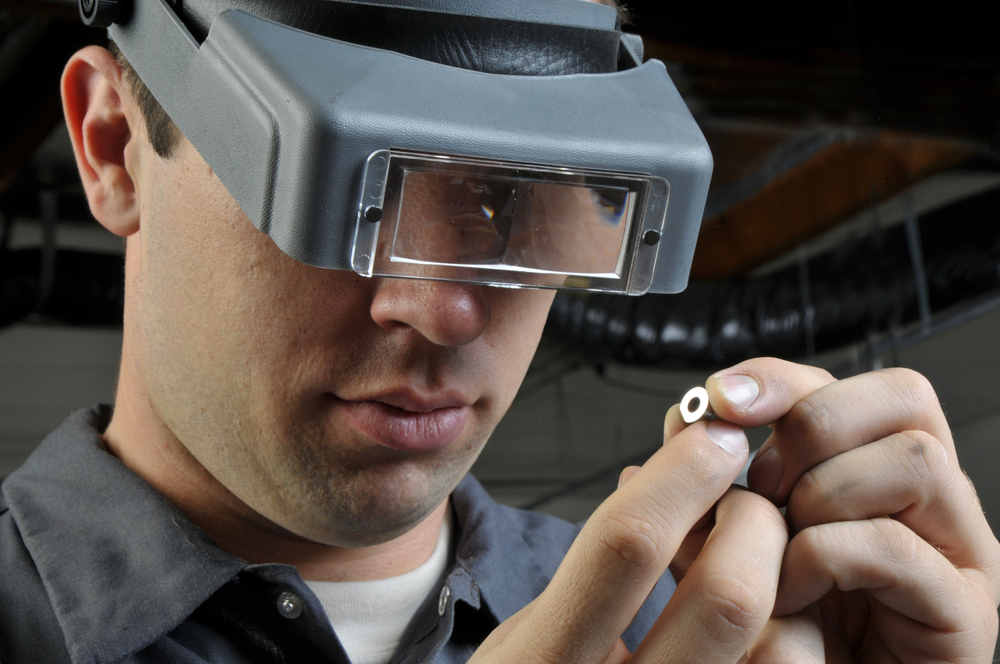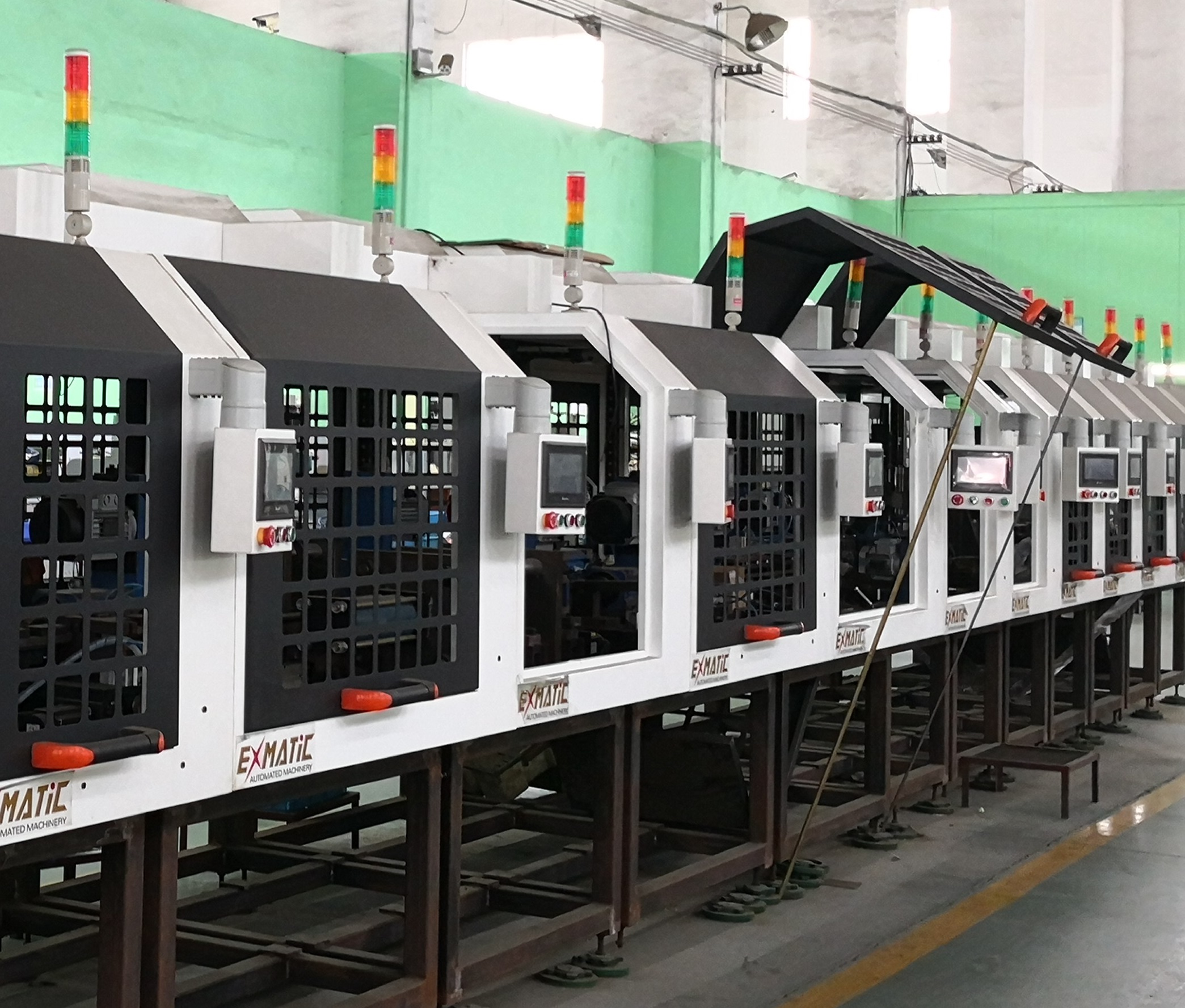 Wilroy is committed to bringing you the best quality using only the best raw materials and state of the art machinery. Through a strict quality control process, We strive to make sure that every single piece leaving the factory is defect-free, 100% of the time.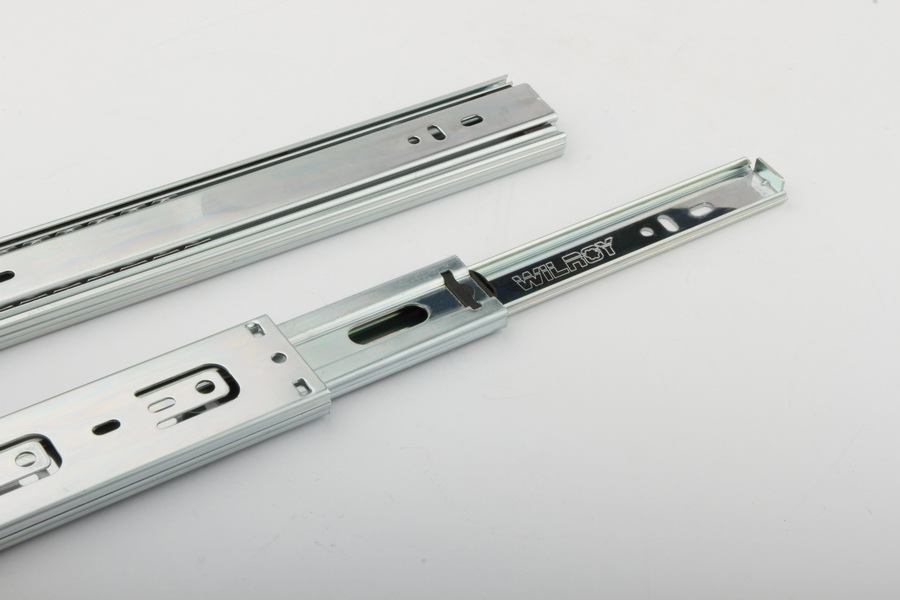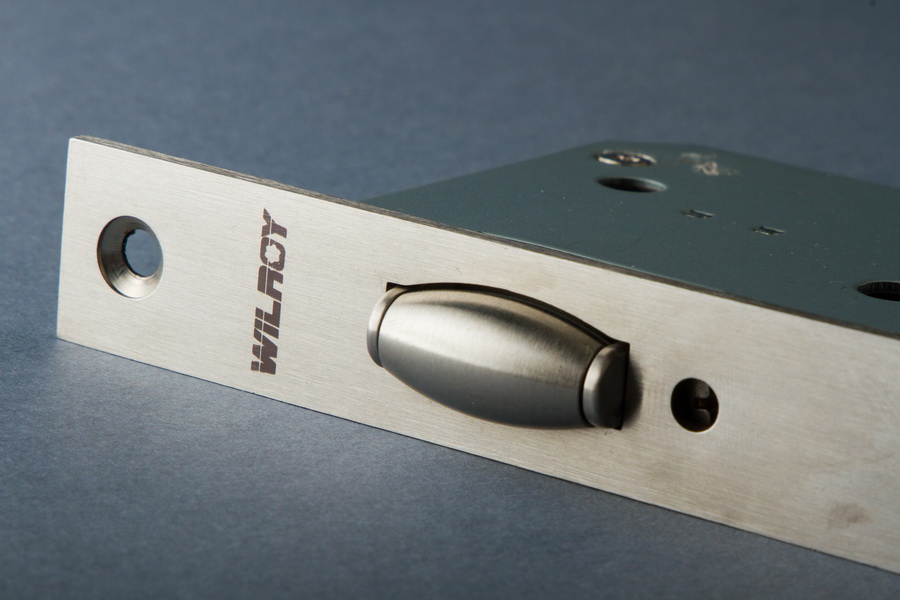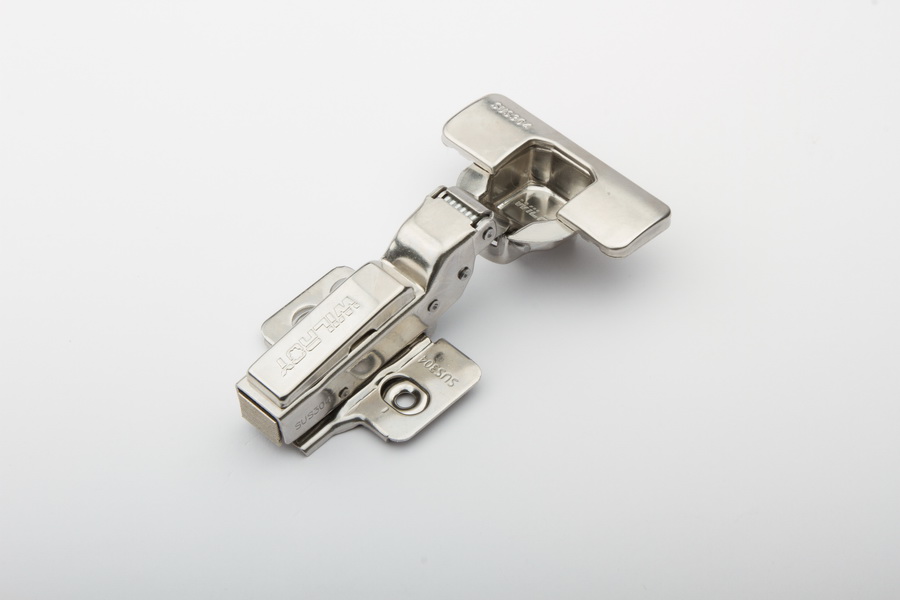 The little things that Wilroy has perfected -combining functionality, durability and style- guarantee the smooth operation of the bigger things people tend to slam, push, bang and twist. Little things that are, for the most part, invisible to everyday users, but important to you.
New
Wilroy excellent quality concealed hinges are now available in a variety of stylish finishes.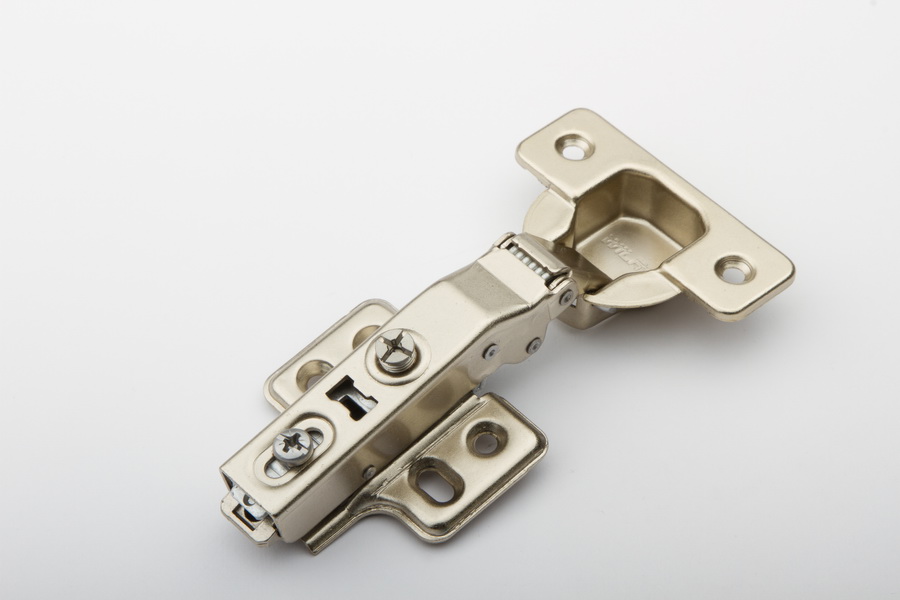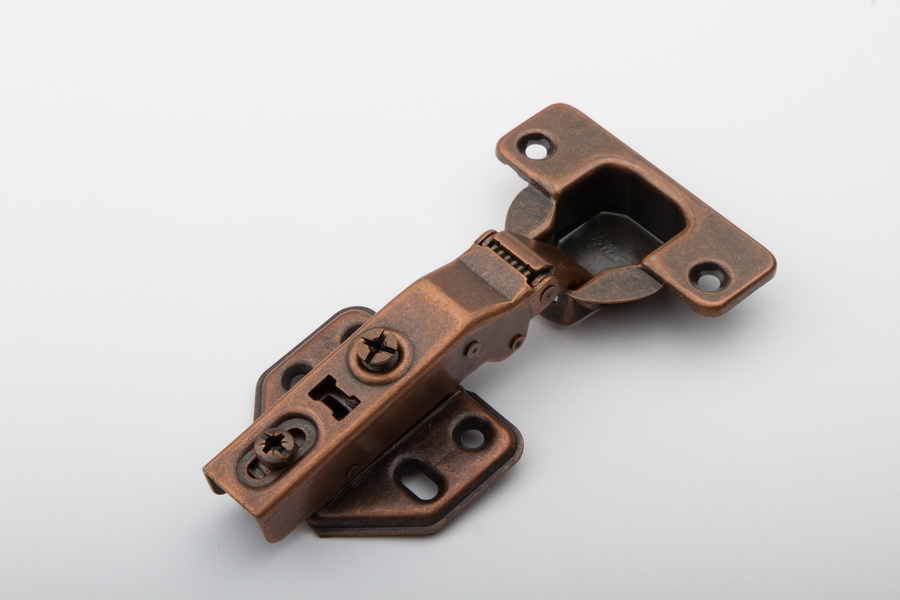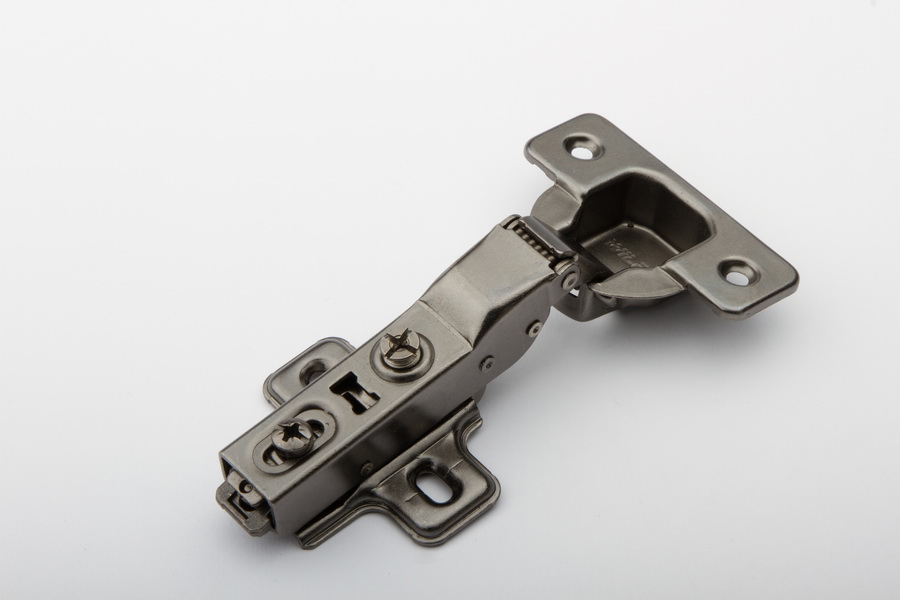 New
Wilroy Concealed hinges are now available in a variety of cost and time saving installation options requiring little or no tools.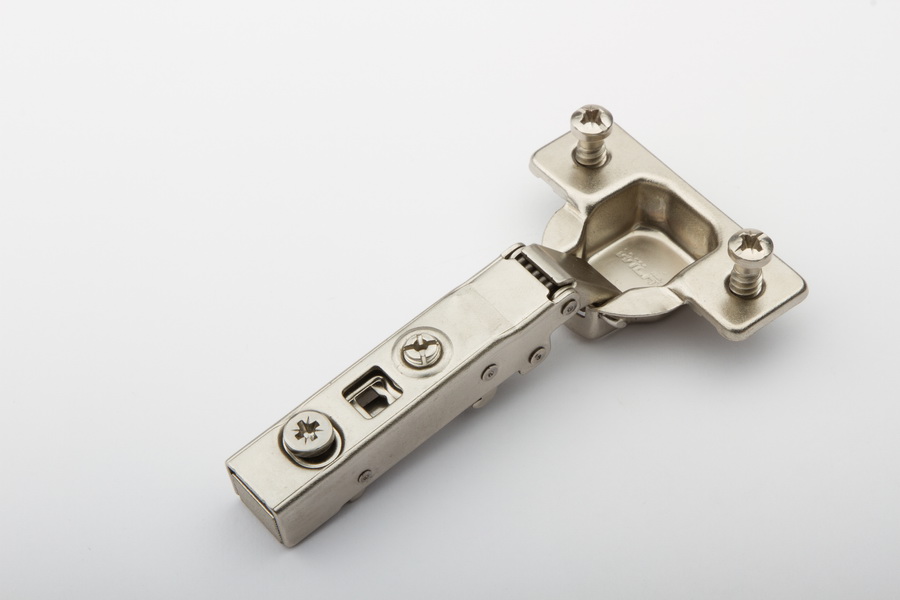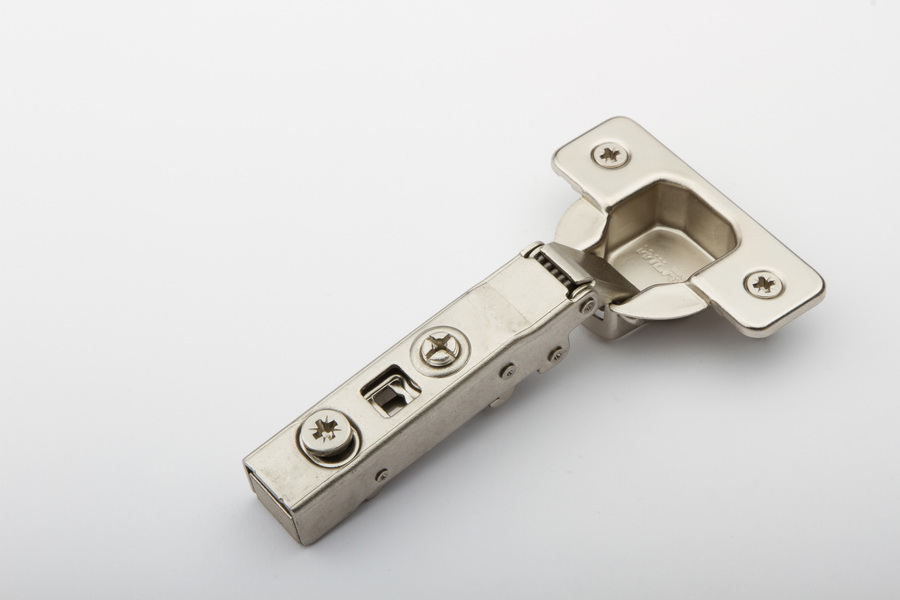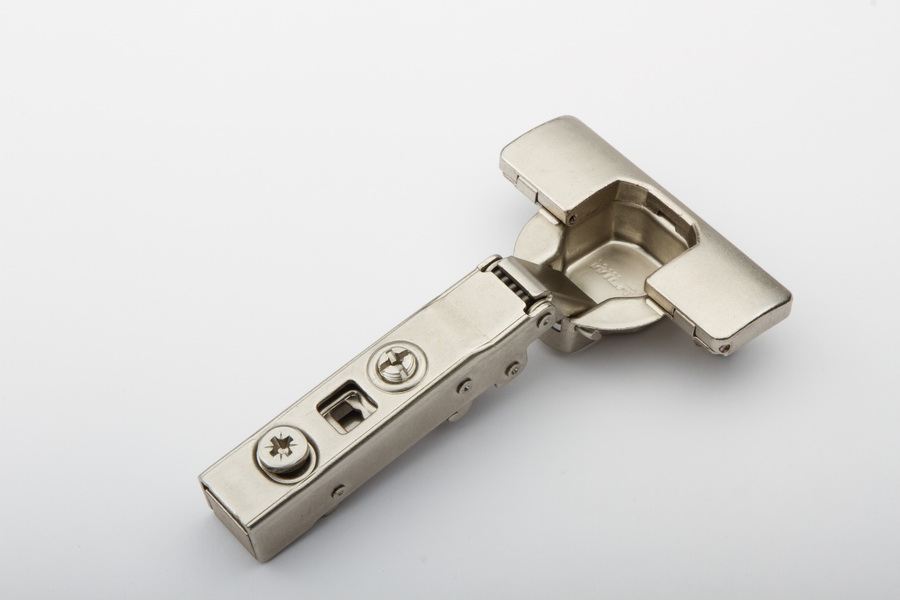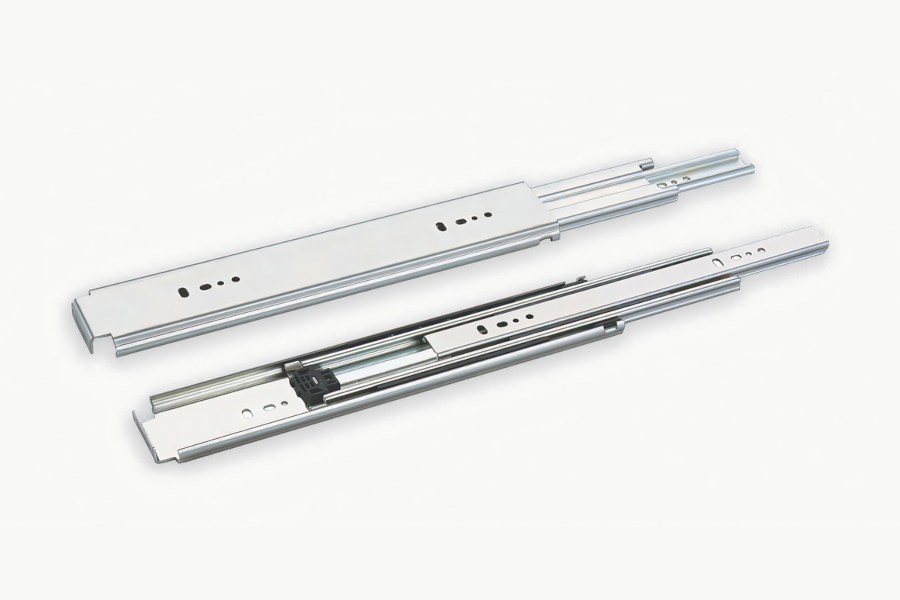 Industrial duty drawer slides with load capacity up to 225 kg.
Perfect for storing heavy items such as tools and metal parts.
NT series concealed hinge with the mounting plate placed underneath the hinge for a modern minimalistic look.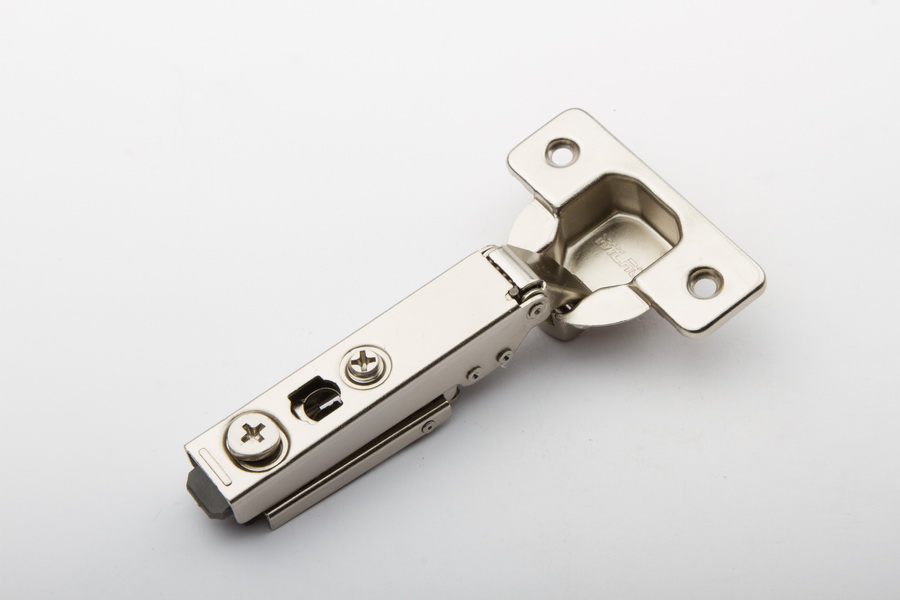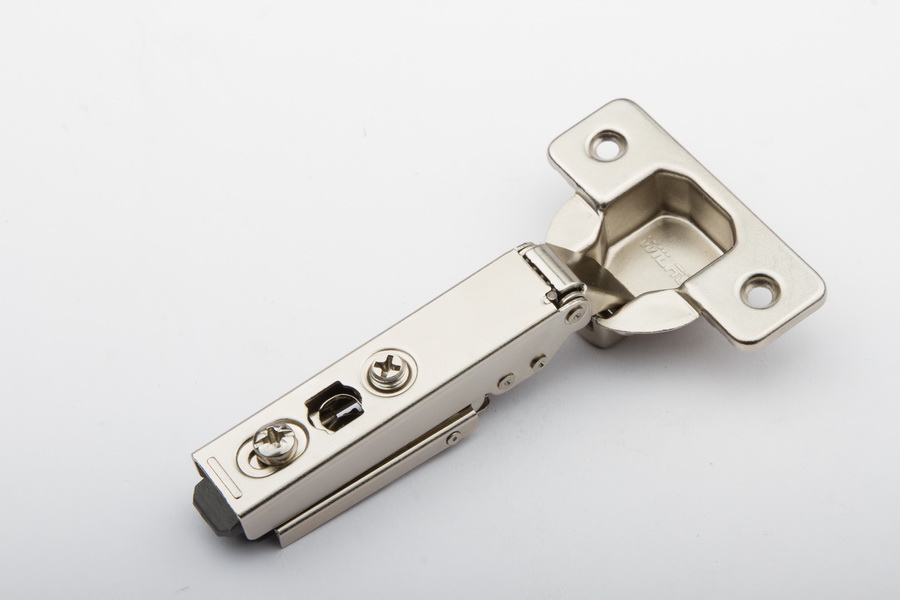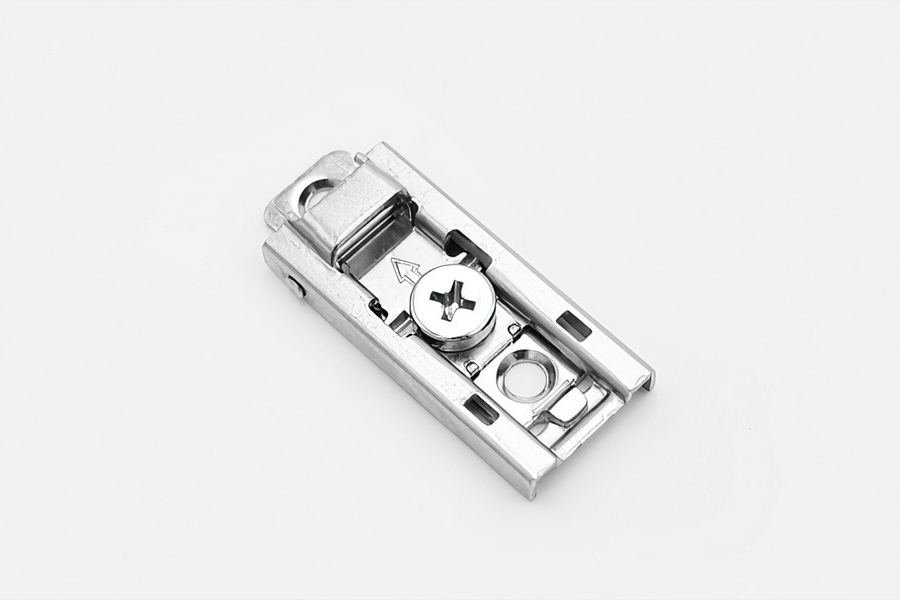 Unsurpassed fire rated door hardware capable of achieving 260 minutes of fire resistance.
Top graded by third party testing, and CE marked, Wilroy fire rated door hardware is the ideal choice for use in large projects involving a large number of occupants.